Lesley's Place—

Compassionate Care for Homeless Dogs with Mammary Cancer
Lesley's Place is a nonprofit organization dedicated to treating homeless dogs with mammary cancer. Through the caring, compassionate, and life-saving work, Lesley's Place aims to help homeless dogs become cancer-free and find a forever home, while simultaneously advancing research in the field of breast cancer.
Lesley's Place is an independent non-profit program working from within and under the umbrella of the Veterinary Oncology Services and Research Center in West Chester.
Where Caring and Science
Go Hand in Hand
Founded by veterinarians Karin Sorenmo and Mark Cofone, Lesley's Place aims to advance clinical and basic research to benefit both dogs and women with breast cancer. Lesley's Place was established in 2021 to honor the life and work of Dr. Lesley King, a veterinarian extraordinaire who lost her battle with stage 4 breast cancer.
Who We Help
Lesley's Place will provide care to shelter dogs and homeless dogs with mammary tumors. Learn more about our eligibility requirements to see which dogs can participate in our program.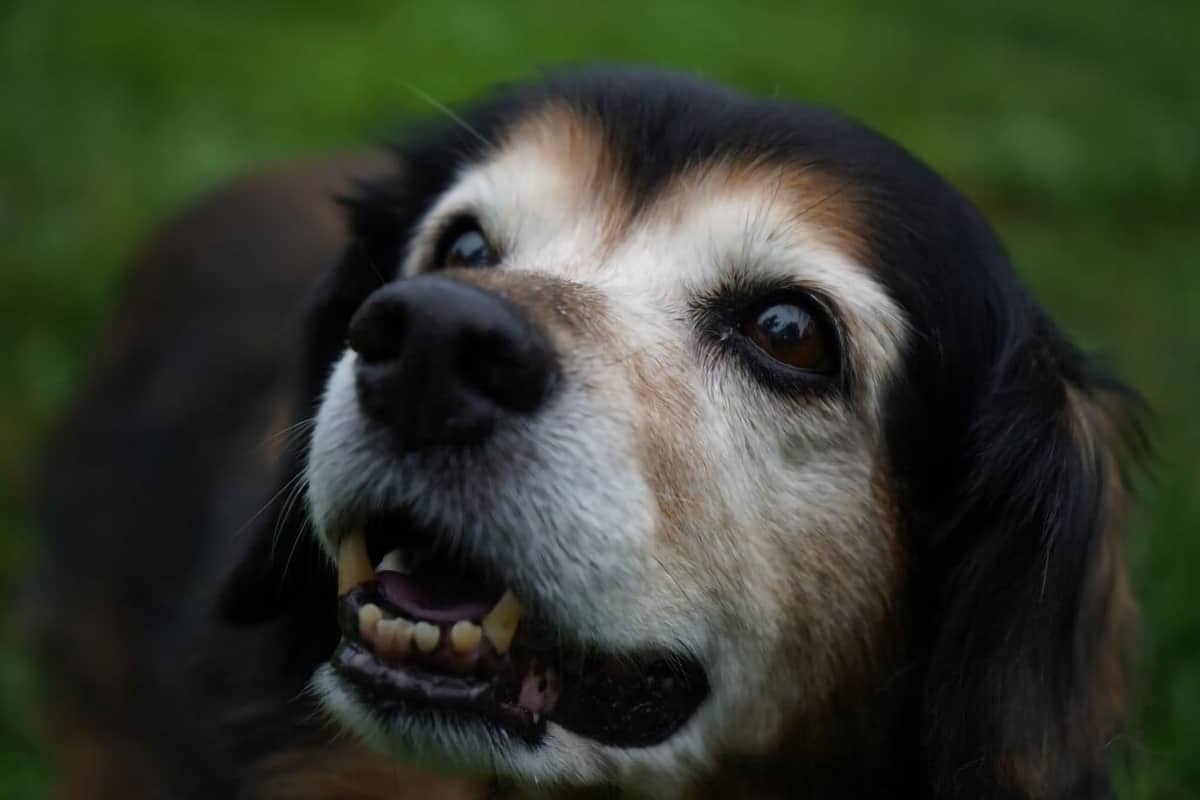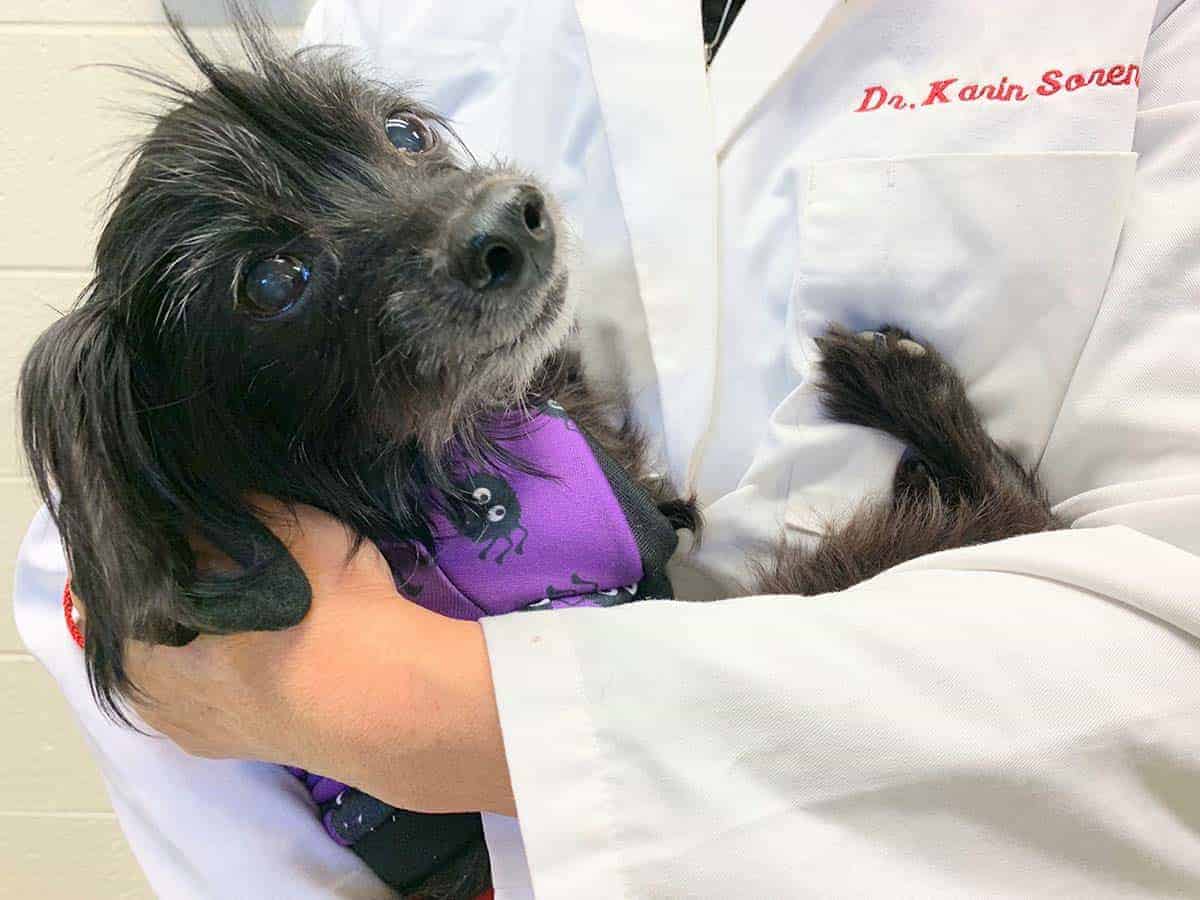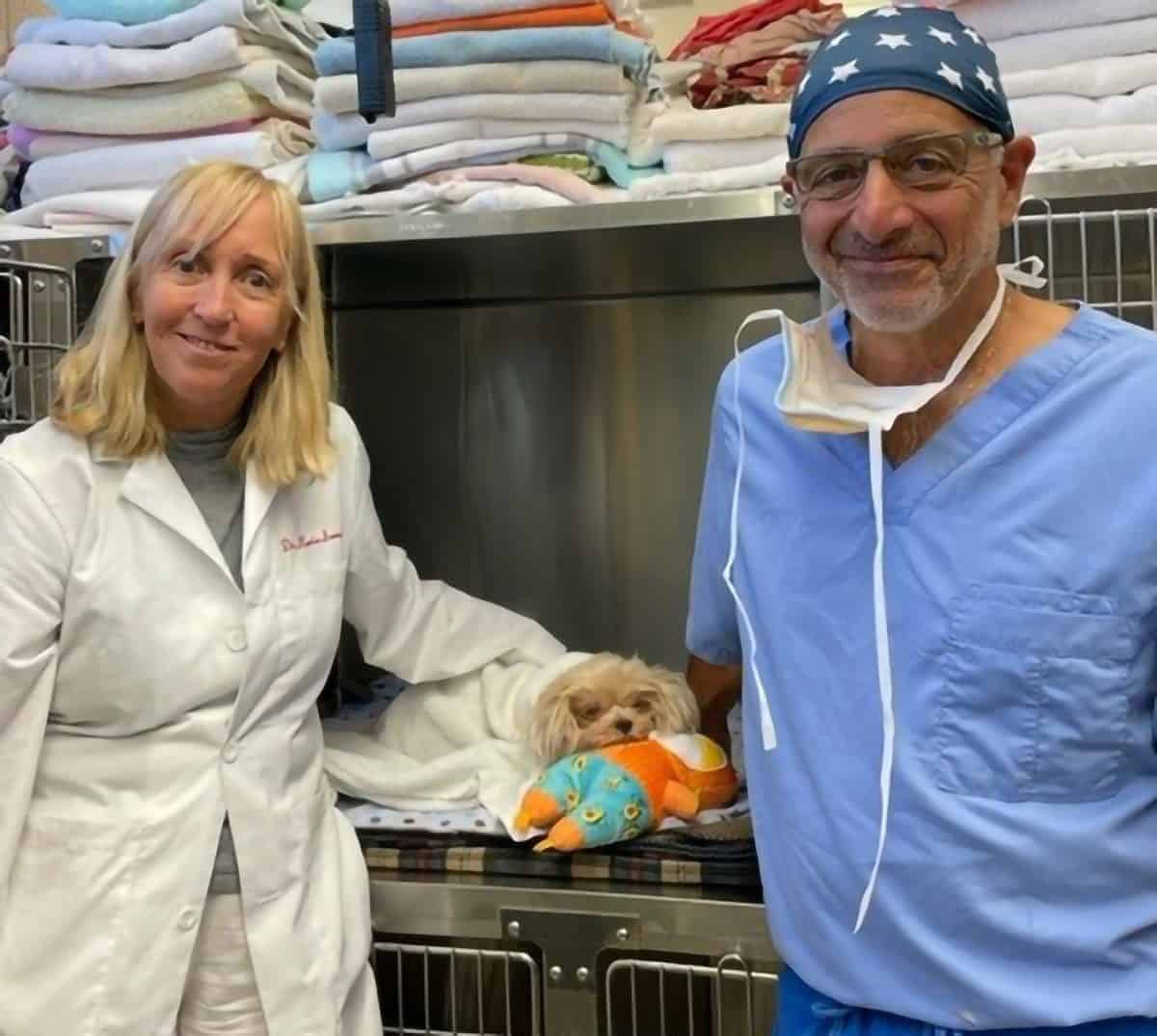 ---
Dog of the Month
Our Featured Dog: Sallie Sue
Sallie Sue came to Lesley's Place one year ago via Long Dog and Friends Rescue". This rescue has been saving doxies and other small dogs for more than 10 years and sent many of their dogs with mammary tumors to the PennVet Shelter Canine Mammary Tumor Program. We were pleased when the Tobins reached out to Lesley's Place regarding Sallie Sue to enquire about enrollment. She passed her staging exams, had surgery to remove her tumors and she was also spayed at the same time. She had a large low-grade tumor with regional lymph node involvement, but she recovered well from her surgery. She was adopted by her fosters shortly thereafter. Sallie has returned for her recheck exams on schedule thanks to the dedication of her new family. This month was her one-year anniversary. She is a true survivor and a spirited little dog and we are so fortunate to be part of her care. She is a very lucky dog, but we believe her new parents think they are the lucky ones!
Donate to Lesley's Place
As Lesley's Place continues to grow and help more dogs, we need ongoing funding. Please consider supporting Lesley's Place and helping us in this mission–your generous donation will directly help us help more homeless dogs. Click here to learn more about donating to Lesley's Place and our upcoming fundraisers.
Learn More
Thank You for Your Support
Many thanks to those who helped get Lesley's Place started, and to our wonderful donors and sponsors who continue to donate to keep our mission going. Special thanks to:
If you would like to learn more about our mission or how you can donate, please contact us.